Information
Thank You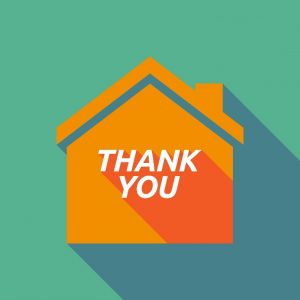 Thank You for registering to receive property investment deals
Here's what happens next:
1. Check you've got the sign-up confirmation email. If this is not there, check your junk emails and ensure you click 'allow' on your emails.
2. One of our investment consultants will be in touch for a consultation call, to best understand your criteria and how we can help you in your property search.
3. The first few emails you receive will explain more about how we work, helping you to get the most from our services and to know us more! Be sure to check it out and check out or FAQ if you have any questions!
Can't wait to receive properties? You can fill out additional information here, which updates our system, ready for your call!
We look forward to working with you!